This course is for you
if you have learned Chinese for months/years but ...
🙋‍♂️ You know many words but can not put them in a proper sentence.
🙋‍♀️ When you speak Chinese you hesitate a lot, and think you may say the wrong sentence.
🙋 You are confused about Chinese grammar even if you have learned them already.
This course includes
👉 10 practical and fun articles with Chinese characters, pinyin and English translations.
👉 Audio files of all 10 lessons.
👉 18 grammar structures which are ALL YOU NEED to speak Chinese fluently and confidently.
👉 A cheat sheet of 18 grammar structures to help you learn more effectively.
👉 In-depth clear but simple explanations with plenty of examples that are relevant to real-life situations.
👉 Exercises that reinforce your understanding of the basic grammar structures.
👉 Flashcard sets of words above HSK3 level.
Click HERE to take a peek at the course:
What You Can Expect In 2 to 4 Weeks


✅ To speak Chinese correctly and confidently.
✅ To build a clear system of Chinese grammar structure.
✅ To analyze long and complicated Chinese sentences, which are no longer daunting.
✅ To ensure your future learning is a lot easier for you.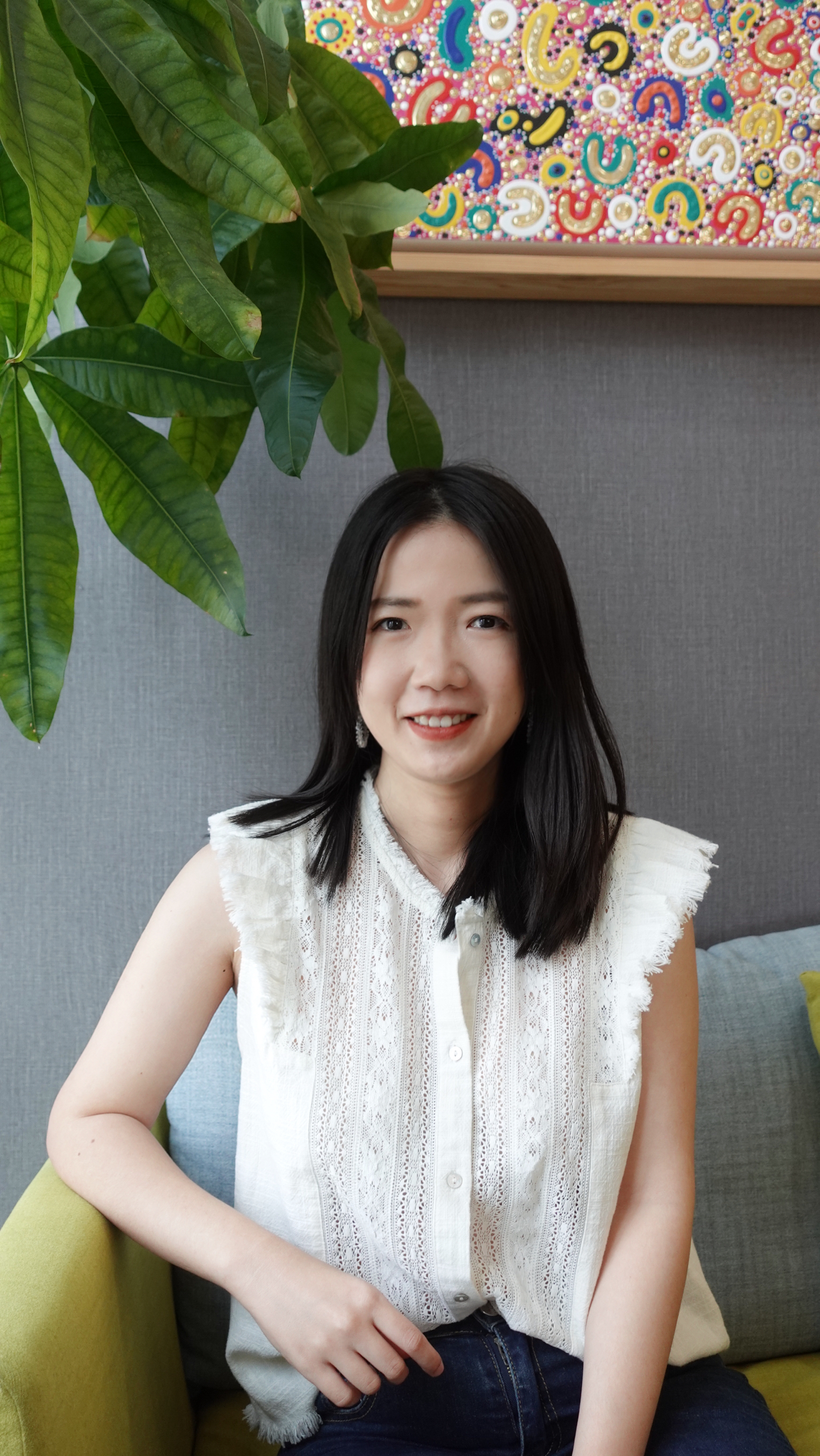 I have been teaching Chinese for eight years and I'm running the YouTube channel ShuoshuoChinese说说中文 with more than 180K subscribers. My biggest passion is to find out the inner logic of Chinese and help my students learn more effectively.



Some questions before you switch your brain (FAQ)
🙋‍♂️ What is the format of this course?
👉 Each lesson in this course includes three parts:
A short article that covers some of the basic grammar structures.
Detailed explanations of each new grammar structure with examples. Additional explanations of the grammar structures in previous lessons with more specific examples.
Exercises that make sure you are familiar with the grammar structures.
🙋 How long do I need to finish this course?
👉 Each lesson will take about 30 to 90 minutes. And because the same grammar structure will show up again and again, you don't have to spend much time reviewing the old lessons. Therefore, you need to devote about 10 hours to finish the course. You can finish it in one day (though not recommended), or about two weeks if you spend one hour each weekday.
🙋‍♀️ Do I need to know a lot of Chinese words to study this course?
👉 Most of the words used in this course are at the level of HSK1 to HSK3, and all the words and Chinese characters mentioned in this course have Pinyin and English translation. The focus of this course is the structures, not the vocabulary. So you don't have to be worried if you don't know many Chinese words yet. Therefore, if you are an upper beginner or intermediate level learner, you can benefit the most from the Structure Review Plan course.
🙋‍ I'm a complete beginner, can I study this course?
👉 Like I mentioned before, this is not a course to TEACH you Chinese, but it is the BEST ADDITION to your Chinese study tool kit.
I don't recommend complete beginners to use this course as their first piece of learning material. It is intended to be the most helpful if you know at least some Chinese vocabulary, but you have made some mistakes and have been confused about the grammar structures. Or to make it even more clearer, so long as your level is at least at HSK1-2.
But I do think you should buy the course now even if you are a complete beginner, because you are going to need it anyway! After one to two months, when you reach the HSK1 level, you will find this course extremely useful and by that time, the price will be doubled!
🙋‍♂️ I'm an advanced level student, can I still use this course?
👉 I have seen a lot of students who have passed HSK5 or higher but with really bad grammar. As an example: you'd probably say that I speak fluent English, but I always like to go through all the basic grammar structures of English so that I can make fewer mistakes and speak more like a native. But I'm not as lucky as you guys, I guess English grammar has more variations and exceptions that cannot be summarised into a two-week course (you lucky guys!) So yes! Even if you are an advanced level student, if you are not confident with your sentence structure, this course will be the best for you!