I have been teaching Chinese for more than 10 years and I'm running the YouTube channel ShuoshuoChinese说说中文 with more than 140K subscribers. My biggest passion is to find out the inner logic of Chinese and help my students communicate freely in Chinese.

Have Questions? Contact Me Here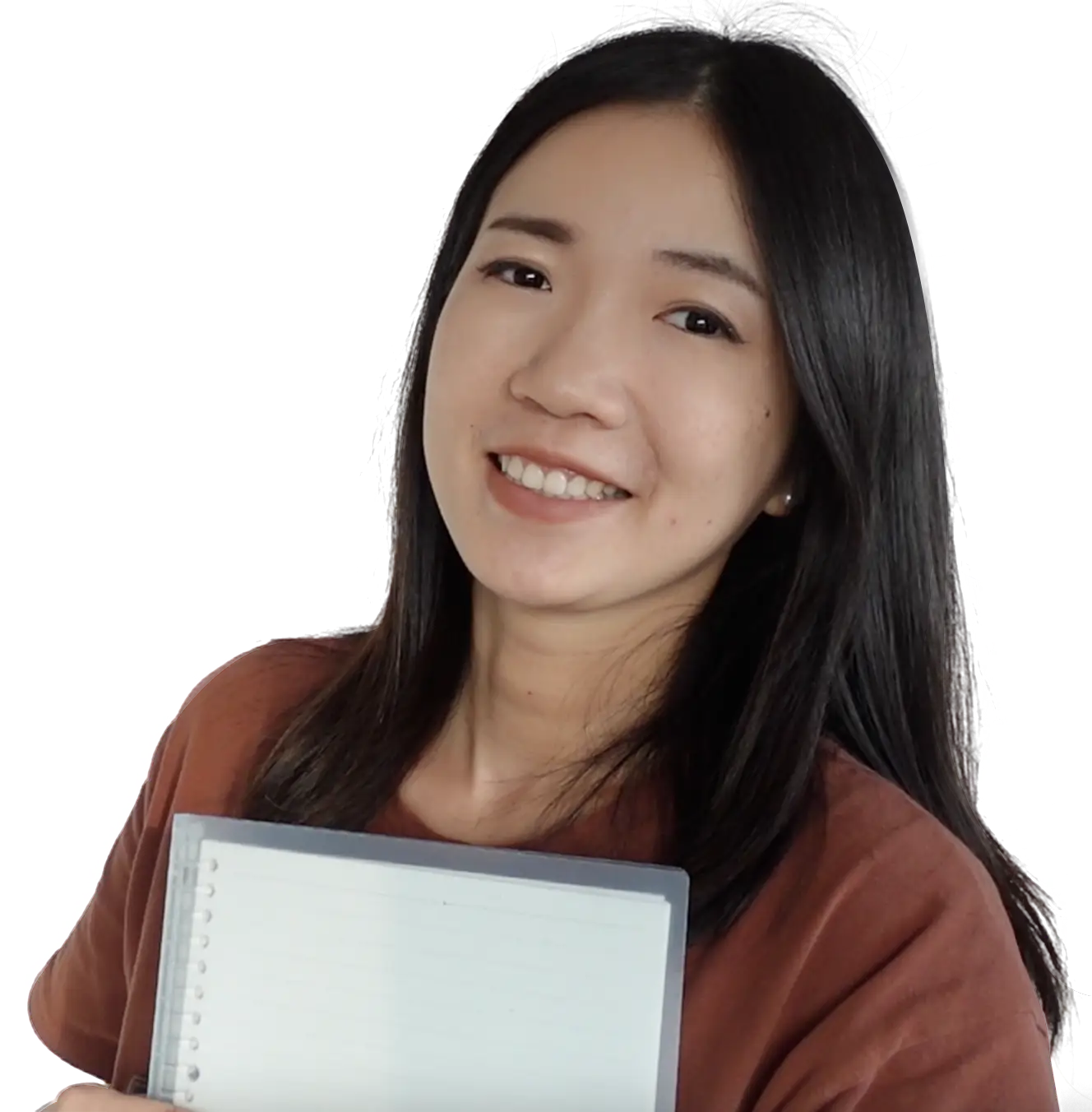 YOUR PROFESSIONAL MANDARIN TEACHER AND YOUR BEST LANGUAGE PARTNER

Have you ever heard of the term: FLOW?
It is a state of mind in which a person becomes fully immersed in an activity.
I guess I have experienced the flow state many times when teaching Chinese❤️. It may sound nerdy, but I do feel the joy of teaching and the charm of the Chinese language all the time.
Explaining complex grammar points in simple terms, designing customized content for students from different levels, exchanging ideas in Chinese with my students, those are the things that I absolutely love.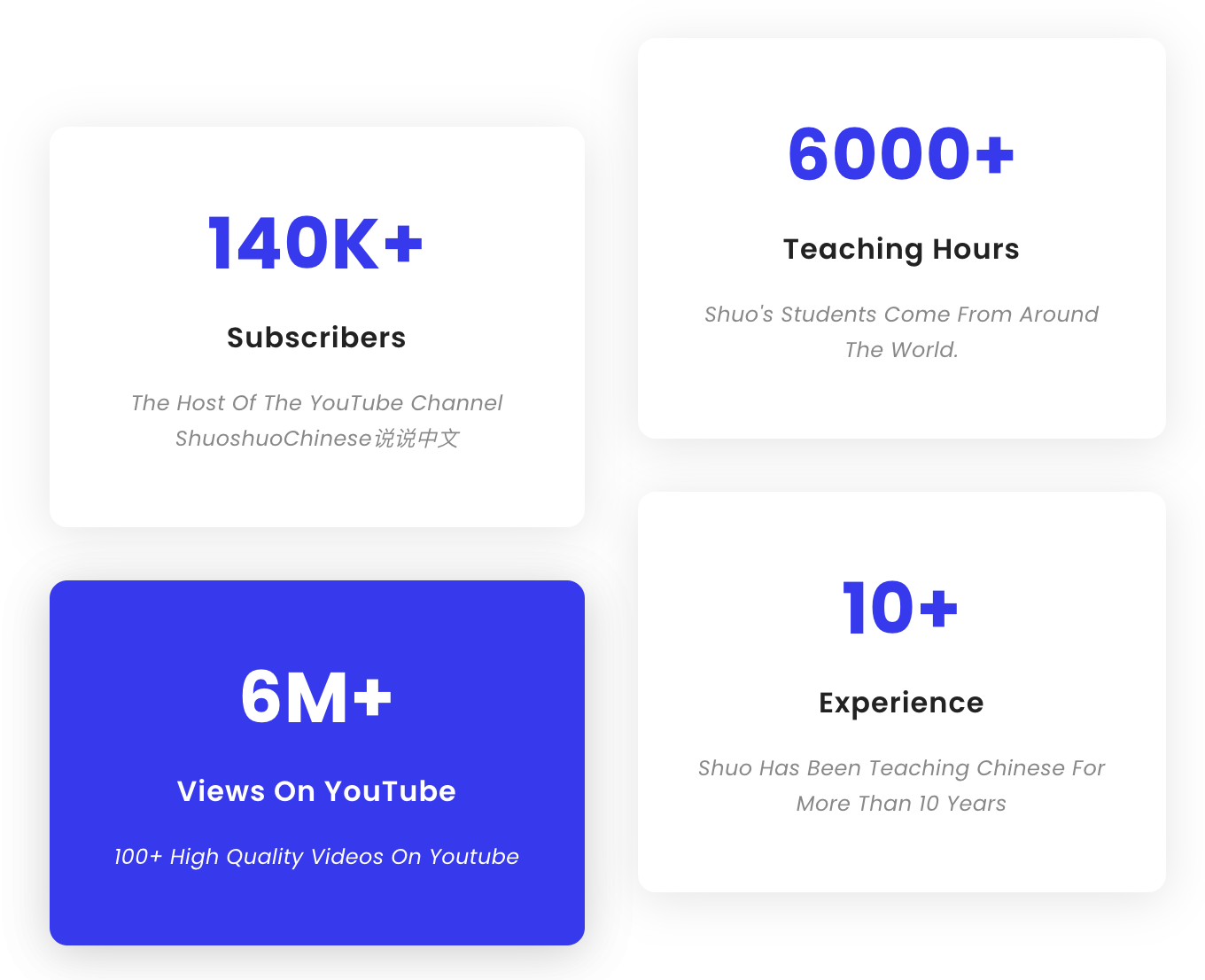 What my students say About - Shuo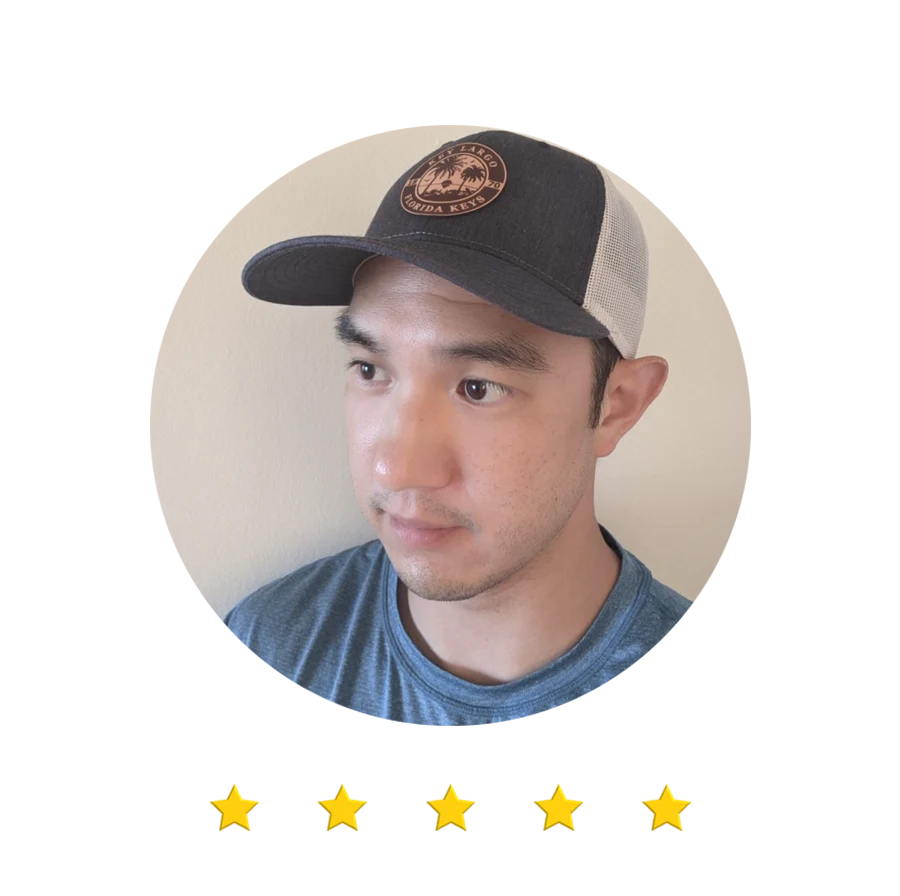 Bobby Fam - The USA

Shuo has an amazing ability to explain Chinese grammar, word meanings, usage, etc in a clear and effective manner. I have been taking lessons from her for a few years now, and she is always able to make engaging conversations about nearly any topic. She also consistently finds study materials that are interesting and have the appropriate difficulty level for me. In addition she is very creative and has a good sense of humor (which you can see from her YouTube videos)!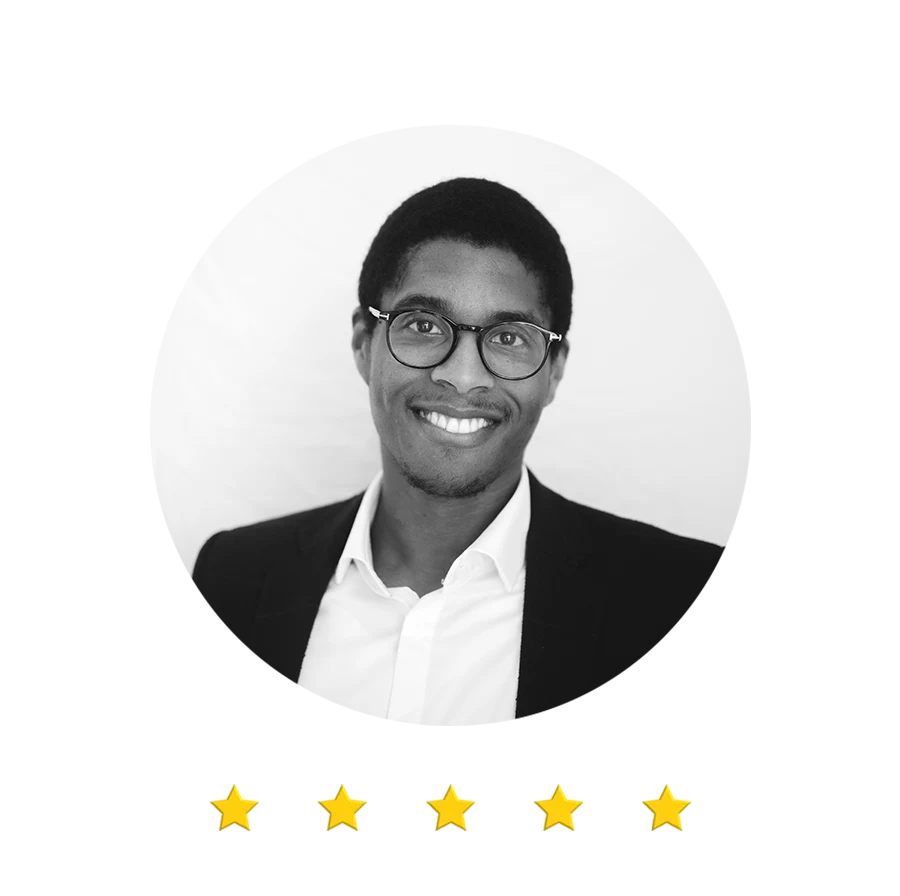 Warren Stanislaus - The UK

Thanks to Shuo, in 2021 I was able to pass HSK 5. Lessons with Shuo are always fun! During the online classes we discuss a wide variety of topics such as everyday life, work, travel, Chinese culture and the economy etc. At other times we take short excerpts from Chinese dramas and analyse it to gain exposure to more colloquial language. Shuo's explanations are super clear and easy to follow. I highly recommend learning Chinese with Shuo!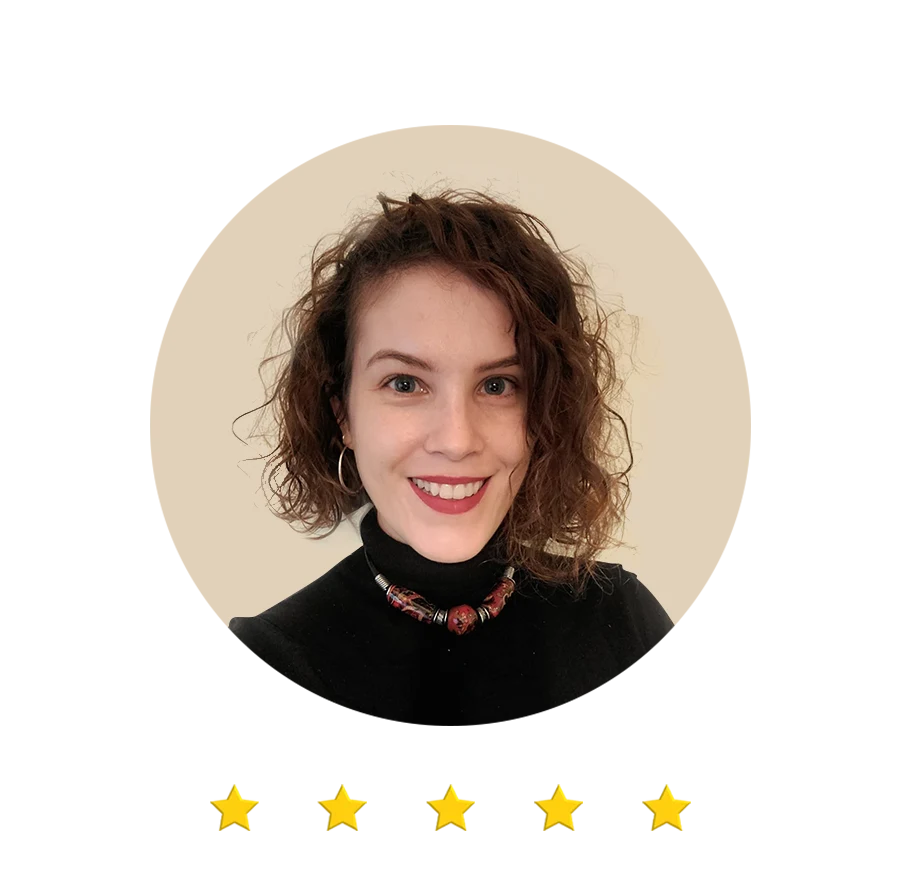 Alexandra Ogden - Canada

Shuo has a natural knack for making the lessons being recorded seem like a live one-on-one session. She is super professional, but there is a casualness to the class where she will explain these little anecdotes from her life as it relates to the grammar and vocabulary, it really makes you feel like you have a relationship with your teacher. And I can relate it to back and easily recall concepts and vocabulary because these stories are just so fun and memorable.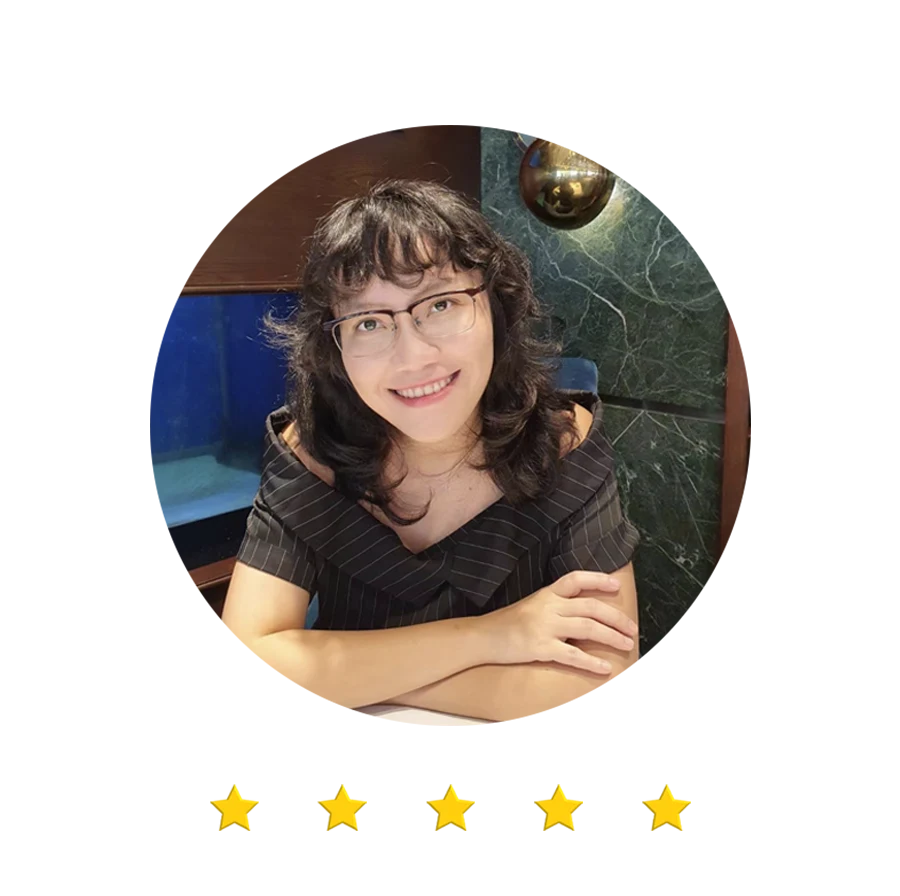 Minnie - Vietnam

I've experienced both Intermediate and Advanced group classes, and they were all wonderful. All the students, no matter what characteristics you have will feel relaxed and feel like wanting to be active, to take part in activities. It's difficult to be idle in her class! What I like best about her group classes is that we don't just study a language, it feels like we study the whole culture. I get to know what a native Chinese speaker would actually say in real life and what they really think.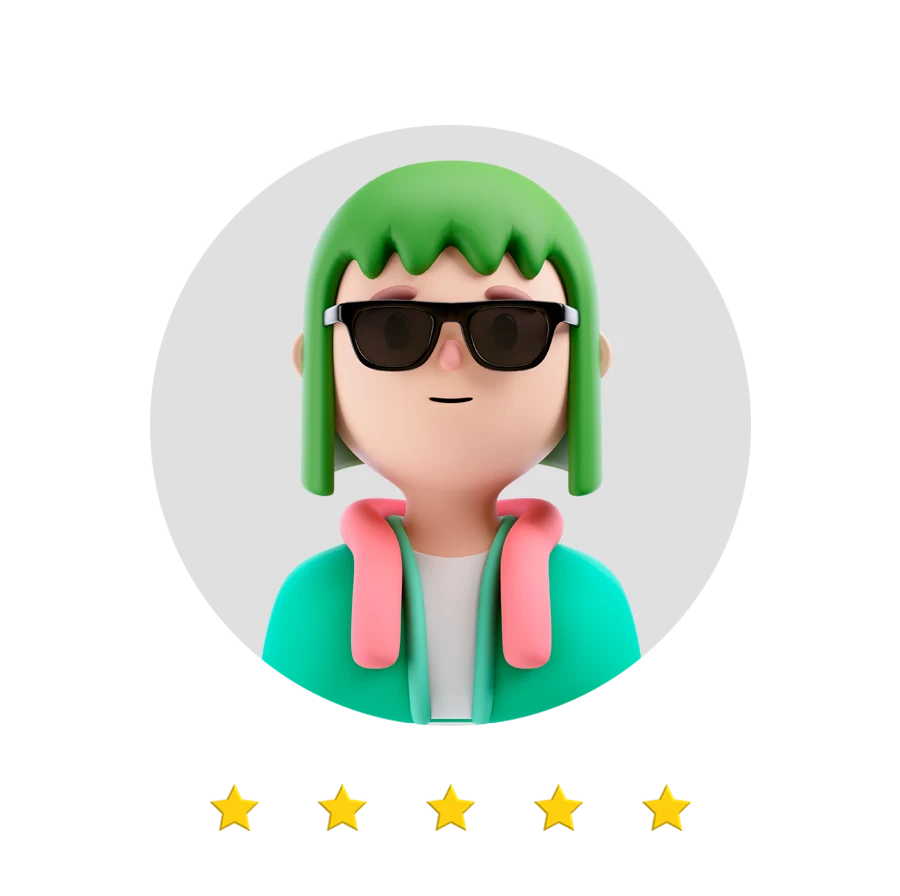 Barry - Ireland


ShuoShuo is a unique teacher. If it is a video tutorial or perhaps a one-to-one classroom session, the lesson content is always clear, concise, and compelling but above all it is relevant to the needs of the student. I have been studying with "Shuo" for the last eighteen months and have definitely benefited from her highly individual approach to teaching the Chinese language, her enjoyable vivid unique lesson content, and her years of practical teaching experience with all types of students. If you are looking for a fantastic teacher and a great learning resource to suit your individual learning needs, then stop looking, you have found it.